Who does not know Christopher Columbus? He was a famous explorer after discovering the America continent in 1492. There are some interesting
facts about Christopher Columbus
that might knot have known by many people in the world. These are several of them.
1. It has been speculated that his birthday was in between August 25, 1451 and October 31.
2. Christopher Columbus is his real name but he was known as Cristoforo Colombo by his native Italian city.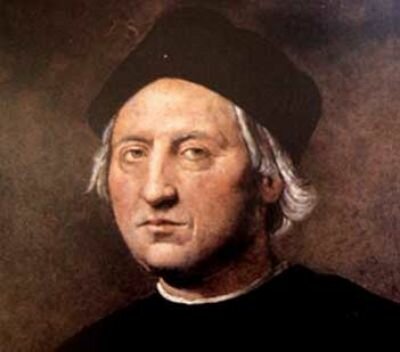 Christopher Columbus
3. Before he became an explorer, he actually sold and created maps and charts to people who were setting sail across the seas. So, he has always been an agent of the sea in some capacity.
4. Christopher Columbus believed that Asia would be only 2400 miles west. In fact, the land is about 10,000 miles far from his location in Europe to Asia.
5. Before his trek in 1942, he went to meet King John of Portugal to ask if he could find a new route to find an easier way to reach Asia. But after a long time of waiting, the king refused the plan.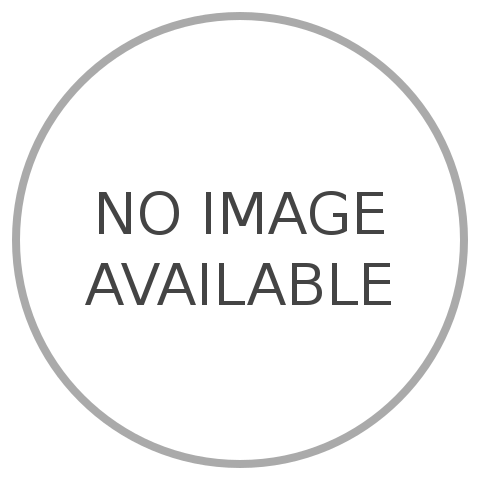 King John II of Portugal
6. Queen Isabella did not support Christopher Columbus's idea. The reason is that the costs required for exploration is very high and that Columbus wanted to bring a lot of ships.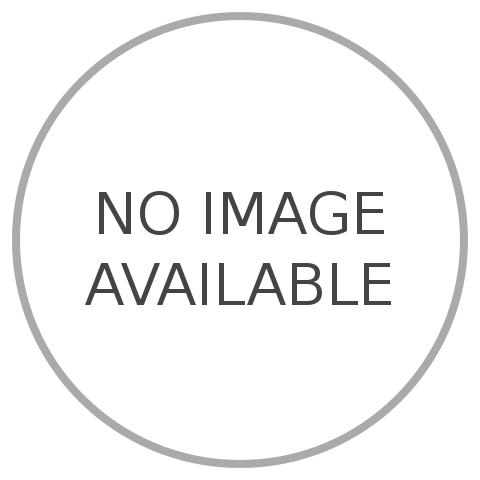 Columbus's Ship
7. Queen Isabella needed six years to agree. Christopher Columbus, after the surrender, is four miles outside the city at Queen's messenger delivered the news about this agreement.
8. Christopher Columbus asked for the title, coat or arms, and a tenth of all profits for the Spanish if he actually accomplish the mission.
9. It was harder to find a crew than money or ship. Many people believed that earth was flat and and some people believe that there is a waterfall on the side of the earth, so that if we pass we will fall from the earth.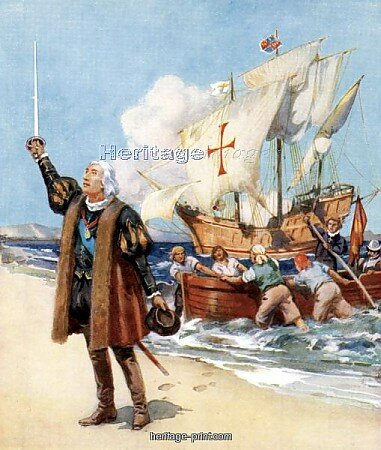 Christopher Columbus was landing in America, 1492
10. A royal decree on April 30, 1492 ordered a halt to proceedings against the criminals who agreed to sail with Christopher Columbus. However, only four criminals took advantage of this offer.
It might be another Christopher Columbus facts that have been discovered yet. if you have those facts, you can share in the comment box below.
Source: myinterestingfacts.com